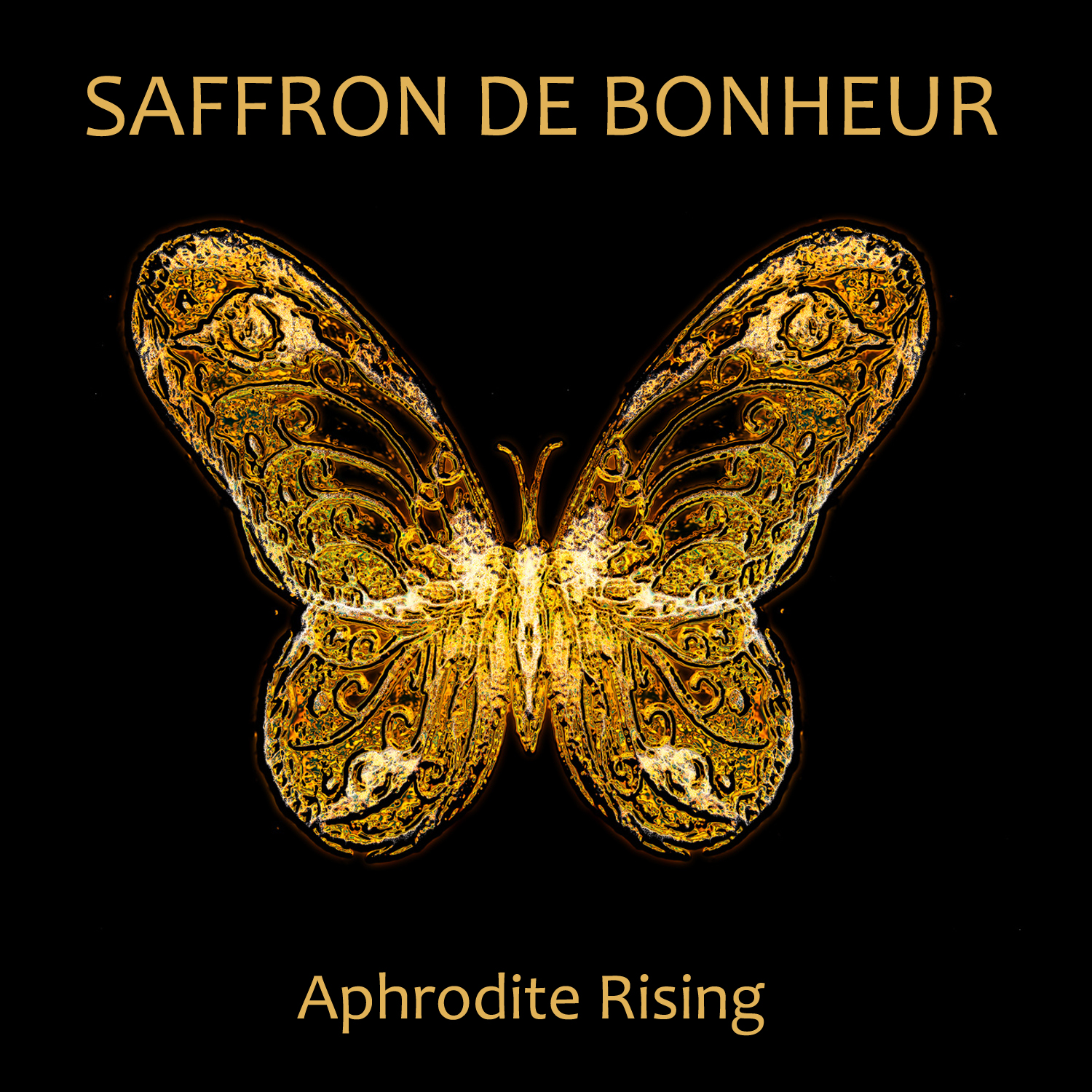 Available on iTunes.
The brand new album "Aphrodite Rising" by Saffron De Bonheur is an album of love songs, exploring the power and mystery of love and soul mate reunion.  It's about feeling at one with nature, happy with yourself, at peace with the world and in love with life.
The album features the first single "Warrior" which comes with an extended club remix from Mikey Gallagher famous for his work at Hed Kandi, Ministry of Sound, Leona Lewis and on various blockbuster films like Ex-Machina.
The single "Warrior" has achieved a No.1 spot on the Kings of Spins DJ chart.
The album "Aphrodite Rising" will be released on 10 October 2016 with distribution from Universal Music Operations.
"Aphrodite Rising" was recorded at Loom Studios in Leeds with Grant Henderson who also played drums and percussion.
The full album line up is:
Saffron De Bonheur on vocals, piano and keyboards.
Luke Hirst on Bass and Guitars
Kieran O'Malley on violin
Grant Henderson on drums and percussion.
Album co-produced by Saffron De Bonheur and Grant Henderson