Saffron De Bonheur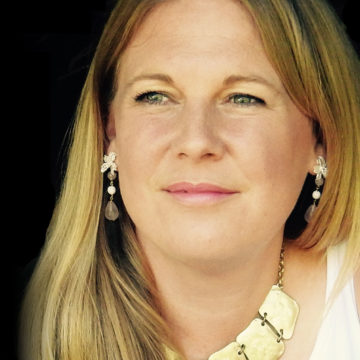 Biography
"There is a touch of Fleetwood Mac about Saffron De Bonheur's songs." Eddie Gordon, creator of BBC Radio 1 Essential Mix and Cafe Del Mar.
She is a unique artist with a passion for writing songs intended to inspire love, peace and happiness she has always been passionate about music and started singing, playing piano and guitar when she was four. Studying both classical and jazz music to gain an understanding of musical construct and technique, but her passion has always been rock/pop influenced by Queen, U2, Pink Floyd, Elton John, Joni Mitchel, Sting, Eric Clapton, Mozart, Freddie Mercury, John Lennon, Eva Cassidy and Whitney Houston.
"Saffron is a flower, more precious than gold. De Bonheur is French for Happiness. What is more precious than gold?  Happiness".
Discography